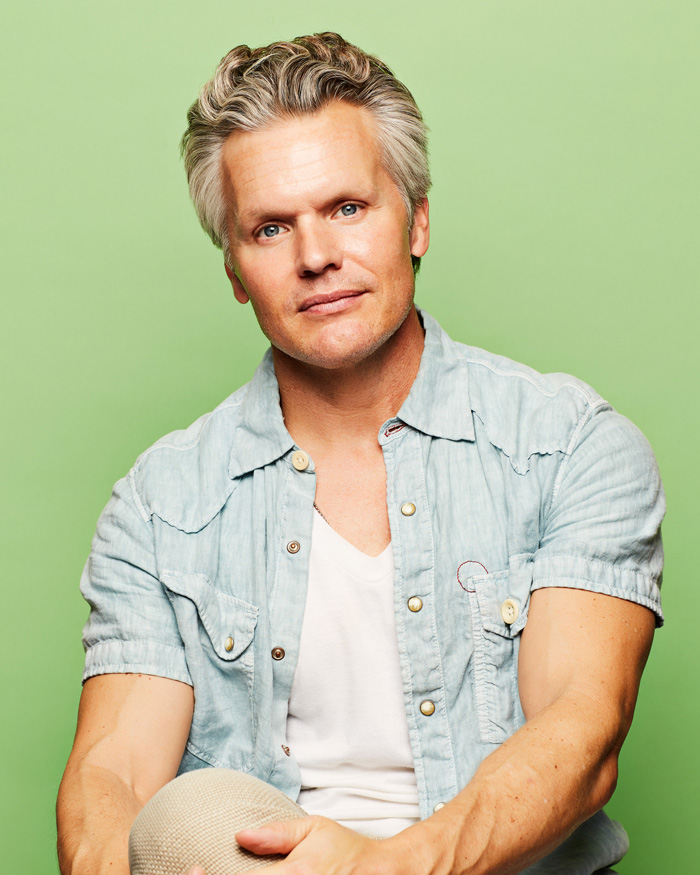 Meet Max
Max has been a tenant at 3124 Rowena Ave for over 6 years. As a proud member of the LA Tenants Union, he is grateful to have found community and warm-hearted neighbors at his current residence.
Los Angeles has been home for just over 20 years. Other than his current Los Feliz/Silverlake apartment, he has lived in Sherman Oaks, Toluca Lake, LA proper, and North Hollywood.
He is a fulltime artist. Max's interests include; traveling, swimming, poetry, live music, and honor among friends.